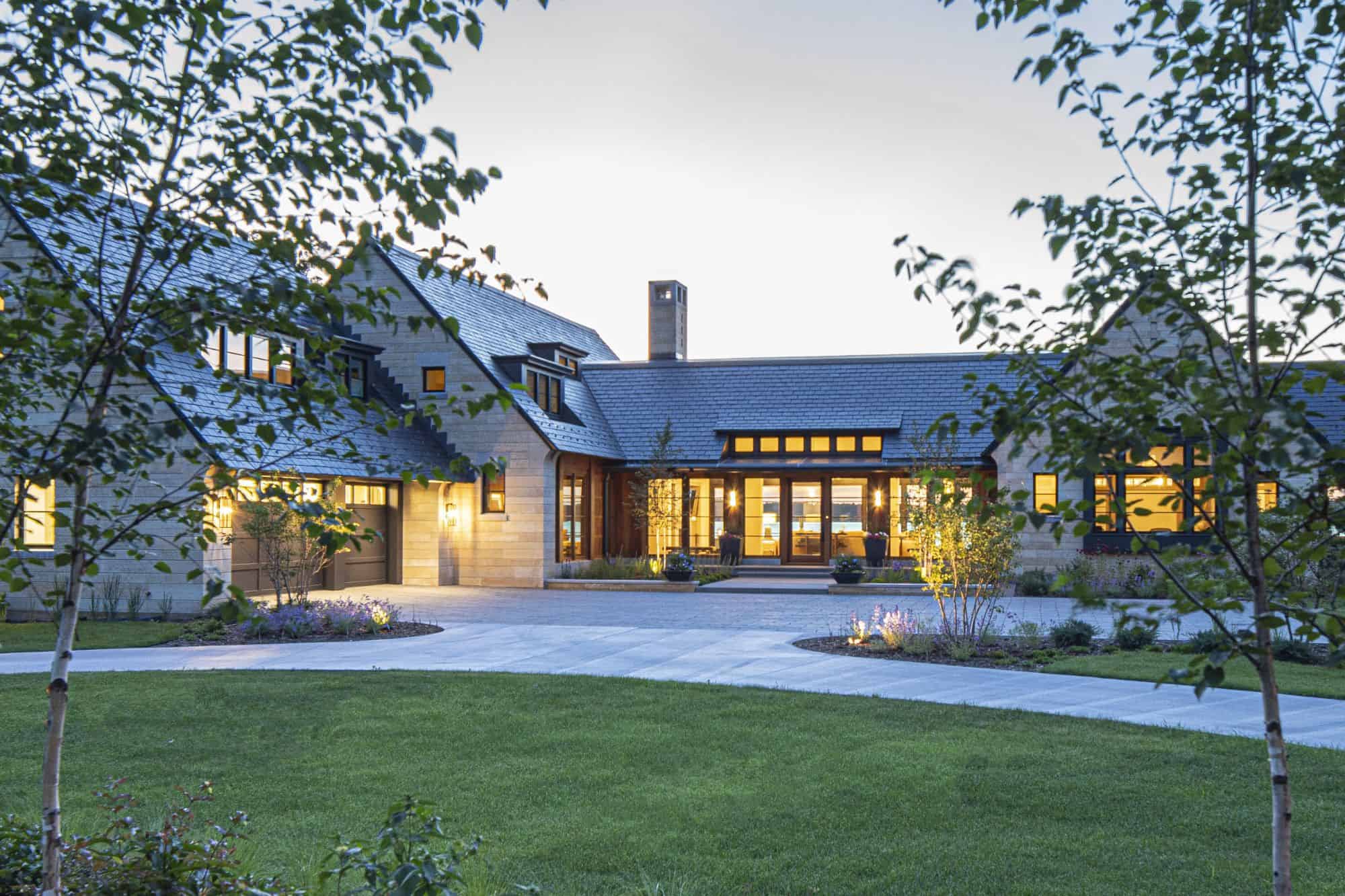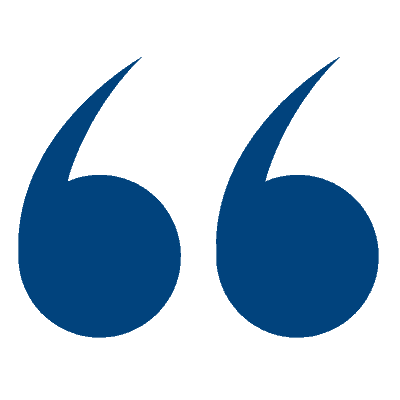 "My wife and I evaluated three builders for our Gull Lake custom home, and Greg Jurvakainen of L. Cramer Builders + Remodelers rose to the top. First, L. Cramer's transparent pricing provided exceptional quality at a fair price. (Another contractor exceeded Greg's price by a considerable amount.) Greg earned our trust with his open book philosophy.
Second, the team's process, professionalism, and communication remained top notch throughout the project with detailed craftsmanship and well-vetted subcontractors."
-J.R. and Jane Spajl
When J.R. and Jane Spajl found a choice piece of property in northern Minnesota on Gull Lake, they were smitten with its location for their summer home. And that choice of words, "summer home" is intentional—a clear distinction from a summer cabin. This northern Minnesota paradise would support their secondary dream home—featuring timelessness, not trendiness—and beckon cherished family lakeside gatherings with their three grown daughters.
In partnership with TEA2 Architects, we build this custom home in adherence to the meticulous architectural details.
With a northern lakeside view, utilizing generous glass the key to introduce light throughout the home's open space. Glass expands the front and sides of the entry door, pulling you in and presenting the view, as dormers above maximize sunlight's invitation from multiple levels. A see-through entrance pulls your view in and out to the lake. The architectural design featured four key elements—stone, plaster, glass, and wood. The cut stone façade imparts a sophisticated sense of calm and order.
A traditional plaster wall finish in the interior adds depth and distinct character.
SUE WELDON OF HARRIS WELDON INTERIORS
DAMON FARBER LANDSCAPE ARCHITECTS
MARVIN WINDWOS
LAKE LIGHT PHOTOGRAPHY
PLASTER OFFSET BY GLASS
KASOTA STONE MINED FROM A MANKATO QUARRY
MESABI BLACK GRANITE FROM ELY MINNESOTA
FULL GLASS DORMERED ENTRY