Remodeling and Renovations
Do you love the street you live on but not the house you live in?
Does your home leave room for improvement? Do you need more space in the same place?
At L. Cramer Builders + Remodelers we help our Twin Cities clients love where they live. Your space. Your wants. Your wishes. Does your exterior need a face lift? Kitchen need more elbow room? Updated cabinets and brand-new appliances? Do the kids need a mudroom to house all the gear, or a place to play games? Is it time to get your "office" off the dining room table and into a room of its own? Do you want an open or more functional main floor layout, an entertaining space in the lower level, an upper-level primary suite with spa-like bathroom? Maybe you're seeking a second-story addition, a guest house, or a historic or extensive luxury renovation?
What's on your wish list?
The L. Cramer team's knowledge of high quality and competitively priced subcontractors procures the best possible remodeling and renovation bids based on your requirements. Rest assured, you'll never need to worry about low-quality bids selected to compromise quality by lowering the project price. We vet our subcontractors to ensure the best quality at the lowest possible price. Cut corners? Never. We stand by our work and the subcontractors we choose to construct your dream home.
Our vast experience with materials and product specifications enables us to suggest appropriate materials for your project. If you seek a historic renovation, we'll consult with you on the proper materials to maintain the integrity of your home. If low maintenance is your primary concern, we'll suggest high-quality products to minimize ongoing care and maximize durability. If your architecture preference is modern, traditional, transitional, eastern seaboard, cottage-style, European, farmhouse, classic lake home—whatever it may be—we will present and suggest the various options to suit your style, needs, and budget.
Quality Construction Expertise
Your L. Cramer team will ensure your remodeling is well built. Not only do our clients love the way their remodeled spaces and renovated homes look and live—they love the increased energy efficiency, lower maintenance costs, improved resale value, and peace of mind.
Your L. Cramer team will oversee the construction to ensure it adheres to the building codes and verifies it is built to plans and specifications. We establish consistent meetings throughout the project to keep the team on track and you, the client, well informed.
A custom remodeling project tailor-made for you.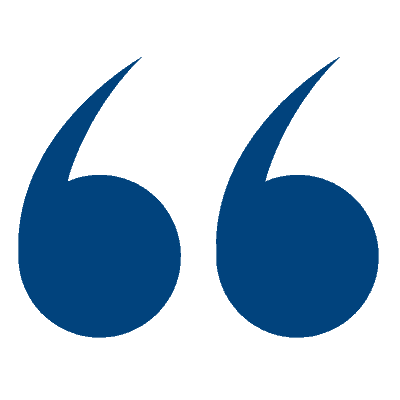 "Despite the complexity of the effort, we came in without unexpected cost problems and met a very ambitious construction schedule.
L. Cramer worked seamlessly with the design team and was unbelievably responsive and did the highest quality of work. We had fun and got exactly what we wanted."
-Andy and Suzanna Grossman
LAKE OF THE ISLES CUSTOM RENOVATION
Trust, Honesty, and Integrity
The L. Cramer process is transparent. Greg Jurvakainen believes in an open book policy with his clients. In other words, you know what he knows.
There are no secrets. No surprises. And we're proud that when we asked our clients what word best defines Greg as their builder, the word that comes up again and again is "integrity."
If you've worried a major remodeling or renovation project would be overwhelming, rest easy. Greg's job, together with his team, is to distill a complicated process into a comfortable and clear series of selections.
Greg and your project manager will refine your project pricing by learning what is most important to you. How do you want to live? Whether it be low maintenance materials that rise to the top of your list, or authentic materials as found in the European countryside, or materials that belong on a custom lake home, we'll tailor your remodeled and renovated home for you.
Your L. Cramer team will also facilitate the coordination of interior design, audio/visual, and landscape selection. Again, these team members are tailor selected to meet your style and preference. Collaboration paves the path that leads to your beautiful, top-quality, cost-effective, remodeled Twin Cities home.
Our guided selection process will improve your remodeled and renovated home and reduce long term maintenance costs. Your L. Cramer team will evaluate the most efficient windows for your Twin Cities remodeling project to minimize winter heat loss and summer heat gain. The heating and cooling system for your remodeling and renovation, if replaced, will be highly efficient. Each step of the project will be evaluated for energy efficient selections to make your new home comfortable and efficient.
Share your dream. And the L. Cramer team will discover your vision, add our expertise, and transform your home into the place you want to be.
What do you imagine your home could become?
Greg and the L. Cramer team would be honored to translate your dreams into the delightful place you call home.