Meet the L. Cramer Builders Team
L. Cramer Builders + Remodelers is a luxury custom home building and remodeling firm in the Twin Cities. Our team collaborates with the top Twin Cities architects, interior designers, craftspeople, suppliers, manufacturers, and landscapers to create a seamless and smooth building experience for you. When the building process is complete, your initial dreams will be translated into the place you love to live.
OWNER & PRESIDENT
Greg's extensive experience in hands-on construction distinguishes him among custom homebuilders and remodelers. When we asked clients what words they use to describe Greg, these topped the list—honesty, integrity, quality, and professional. Fitting words. Greg's intent on providing his clients a quality-first, customer-first experience is part of the building process from the first day. With a transparent pricing practice as well, Greg delivers not only luxury Twin Cities custom and remodeled homes, but highly satisfied home owners.
PROJECT MANAGER
Dan brings decades of custom home project management experience to each of his projects. This includes exceptional client communications and meticulous architectural implementation. Dan's work not only results in solid homes, but happy clients.
SUPERINTENDENT
Steve is one of L. Cramer's dedicated site superintendents. With his diligent oversight, Steve ensures the execution of L. Cramer high quality standards.
PROJECT MANAGER
Dedicated to a positive client experience, Brandon puts his extensive construction knowledge to work as he expertly manages L. Cramer client projects. His project management achieves high quality execution while delivering an organized process that is on time and on track.
OFFICE MANAGER
Jane is the friendly voice you'll hear on the phone, and the welcome smile you'll see at the front desk. She assists with the preparation of office documents big and small, and keeps the office humming.
ACCOUNTING / BOOKKEEPER
Bridget handles the accounting and billing processes for the L. Cramer office. Her work requires a lot of organization and detail management, and she does it with a smile.
PROJECT MANAGER
As a project manager, Dale guides L. Cramer clients through the build process from pricing to schedule to completion. He's known for his friendly, patient approach that put clients at ease as he ensures the high-quality, solid construction they expect in their L. Cramer home.
MARKETING AND CLIENT CONSULTANT
Jennifer handles a range of marketing and media communications for L. Cramer, as well as assisting clients with selection management throughout construction.
FIELD TECHNICIAN
As a Field Technician for L. Cramer, Lance's carpentry skills are well-utilized in endless ways to improve clients' projects and experience.
FIELD TECHNICIAN
Allen is also an L. Cramer Field Technician, and his carpentry work is woven throughout many L. Cramer homes. Allen's problem solving and craftsmanship skills enhance our clients' experience.
PROJECT MANAGER
Eric brings 40 years of construction management experience. With a wealth of knowledge in high end residential homes, Eric smoothly manages projects start to finish.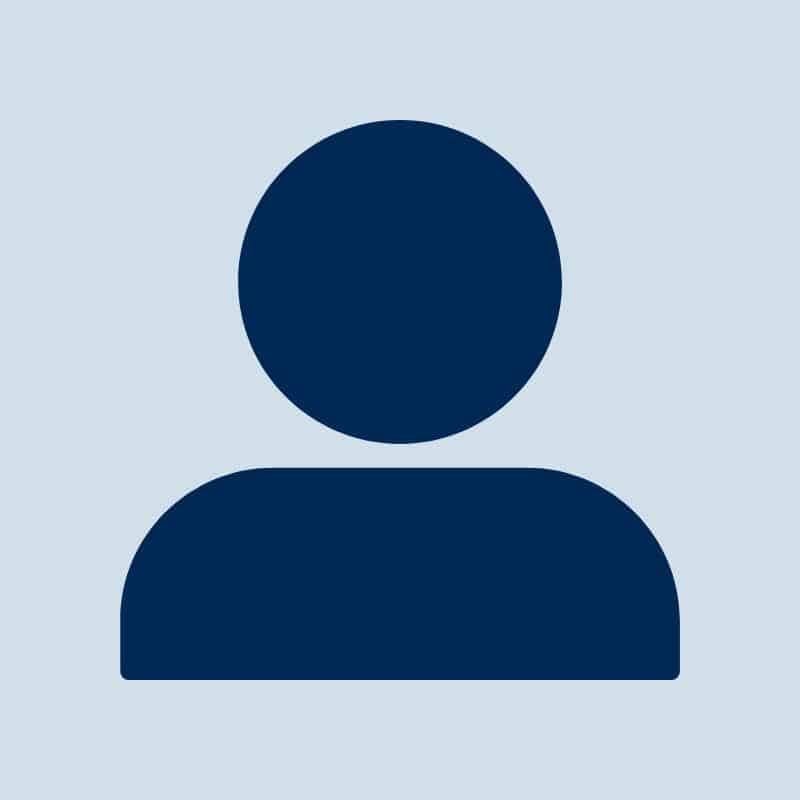 ADMINISTRATIVE ASSISTANT
Kamryn is detail-oriented, organized, and easily navigates numbers and more numbers. Her work in the accounting/billing department is highly valuable to both our team and clients.
Ready to explore working with us?