Custom Home | Modern Farmhouse
Orono, MN | Maxwell Bay - Lake Minnetonka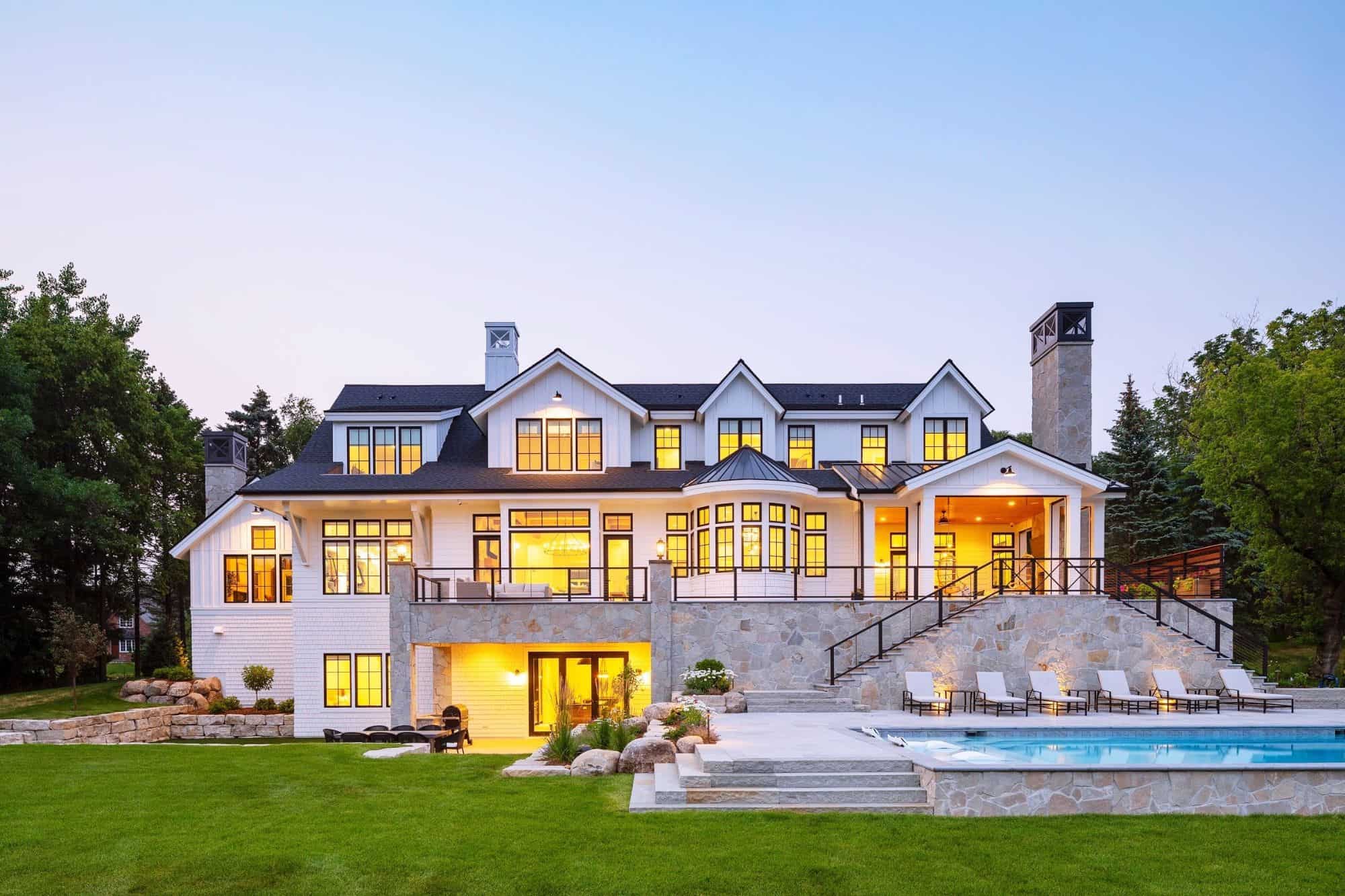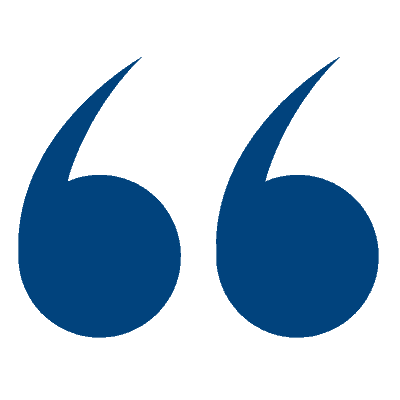 "We couldn't have done better than to work with Greg and the L. Cramer team on our dream project. Their friendly and professional approach, and dedicated advocacy for our satisfaction left us with a one of a kind home. Greg is amazing… the best!"
-Kyle and Jordan Rudolph
Kyle Rudolph, a 10-year NFL tight-end for the Minnesota Vikings, along with his wife Jordan, are committed to raising their four children in Minnesota, the state they love. Inspired by the architecture they've seen in California, and the glistening waters of Lake Minnetonka, they set out to build their custom, comfortable, modern-farmhouse-style home.
It's no easy feat to incorporate seven bedrooms, a bunk room, theater, fitness room, sport court, and plenty of gathering spaces into a home that feels comfortable and not mansion-esque.
With a collaborative team, structural expertise, and architectural finesse, we excavated thirty feet below the driveway to make this one-of-a-kind custom home feel welcoming to its happy owners and visitors from the first approach. This "come-on-in" feeling instantly transitions to "stay-awhile" as the easy comfort unfolds after stepping inside. Ample room for a growing family, entertaining, and guests NBA regulation-sized sport court with 23' ceilings Whitewashed brick arch detail into the kitchen Welcoming front porch with a swing
CAMBRIA COUNTERTOPS
MARVIN WINDOWS
GK MILLWORK
CIRCA LIGHTING