Custom Renovation | Cotswold Charm
Minneapolis, MN | Lake of the Isles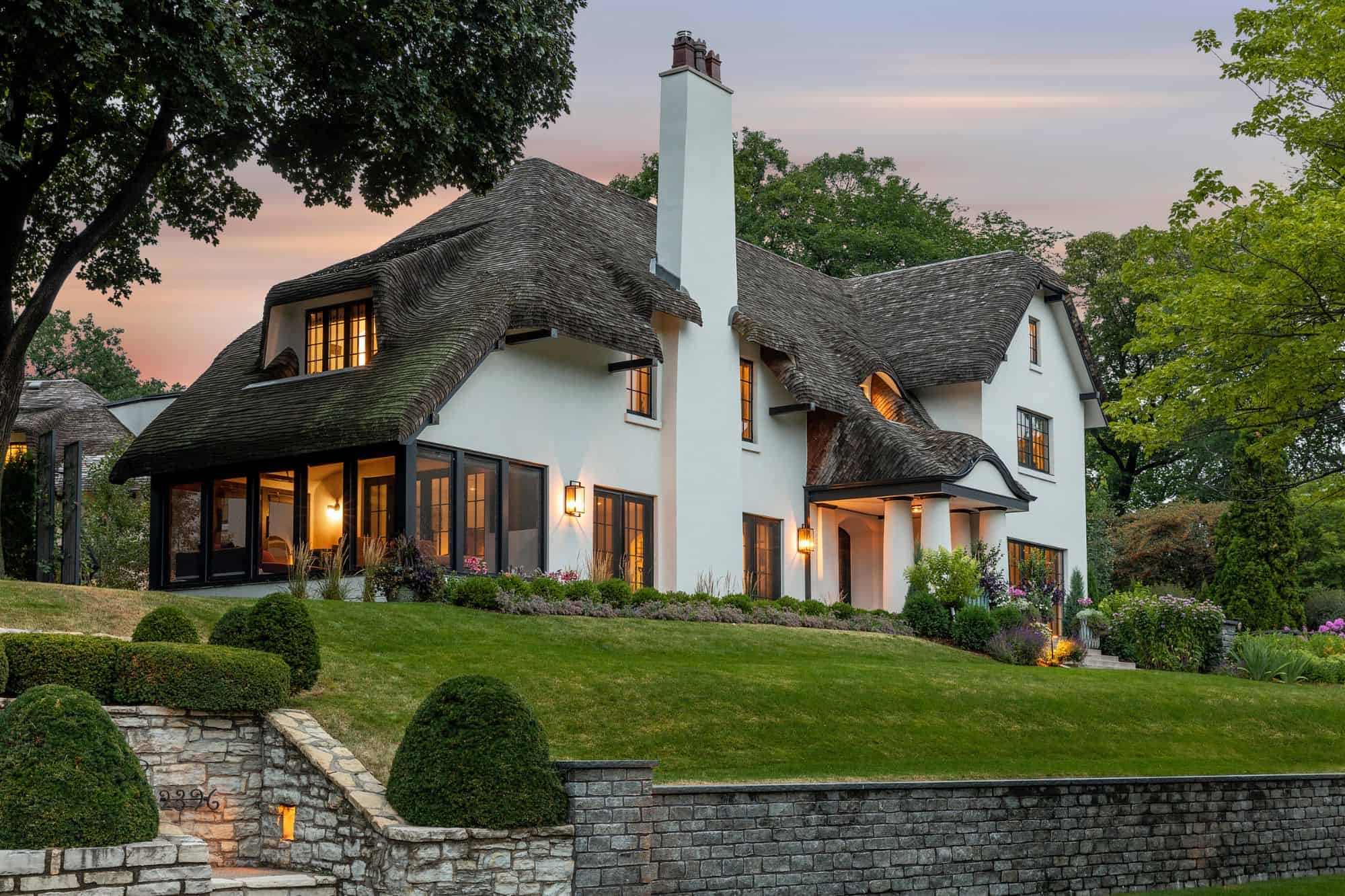 This landmark Cotswold cottage-style home perches proudly on Lake of the Isles. Respecting the old-world charm and treasured architecture, our clients set out to honor the homes structural DNA—while maximizing scenic lake views and ushering in a fresh, 21st century perspective.
The first order of business was this: flood the house with natural light.
By replacing and enlarging the windows, and dropping some to the floor, the home became considerably brighter. The openings into the family and living room were also expanded, to open the floor plan and create a relaxed flow throughout the classic spaces. Open and lighten the floor plan for easy gatherings Refresh and rework the kitchen Create cozy spaces for extended periods of reading Create a 4-season porch to relax and view the summer gardens
ARCHED OPENINGS
RIFT-CUT OAK CABINETS
SOAPSTONE KITCHEN COUNTERTOPS
BUILT-IN DINING BANQUETTE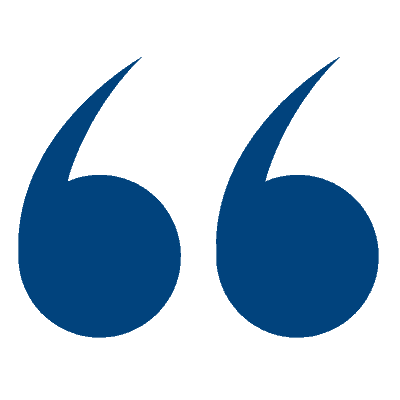 "This was a serious project which required the highest level of creativity, execution, and communication. Despite the complexity of the effort, we came in without unexpected cost problems and met a very ambitious construction schedule. L. Cramer worked seamlessly with the design team and was unbelievably responsive and did the highest quality work."
-Andy Grossman