Custom Home | Homes by Architects Tour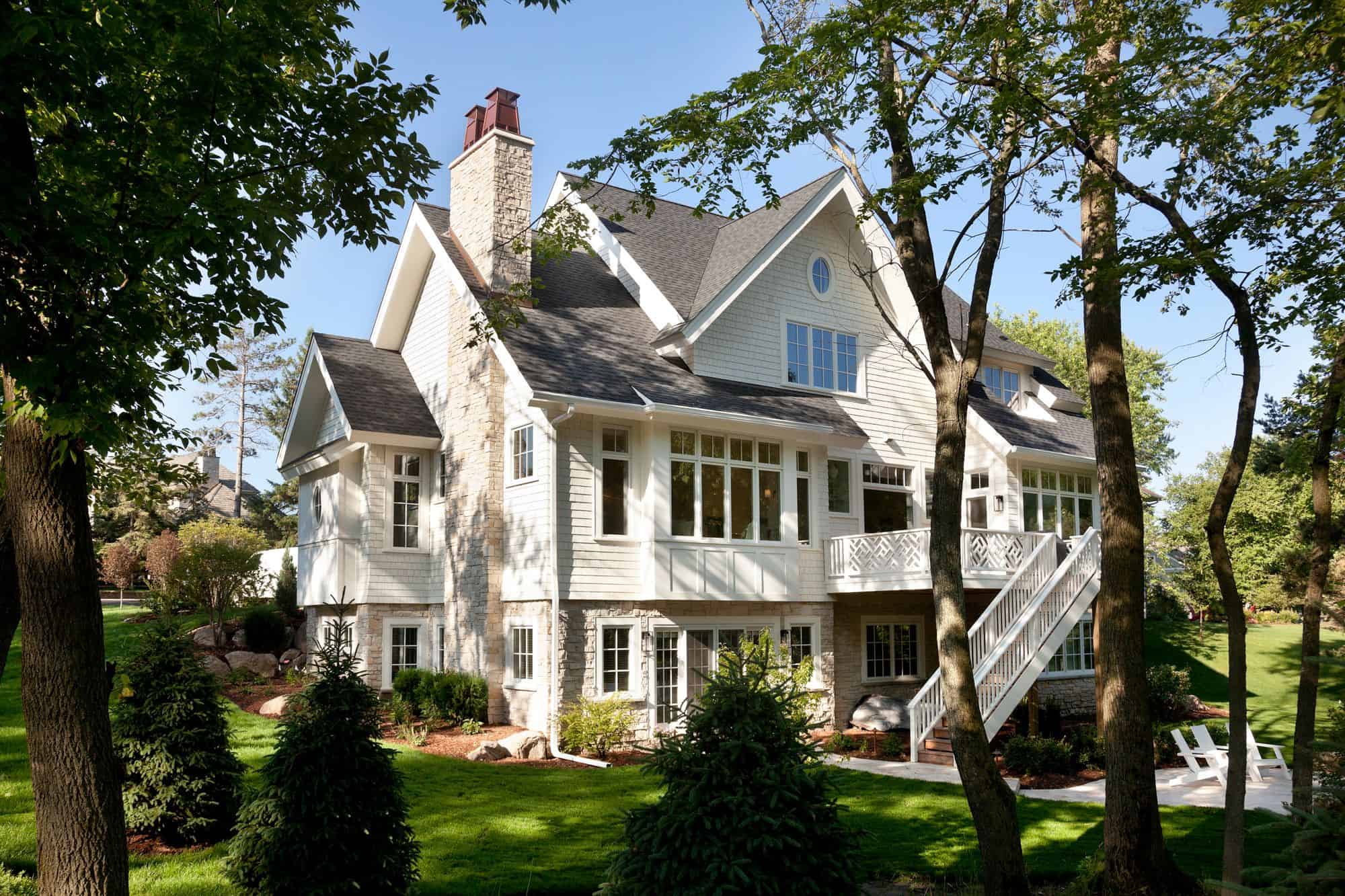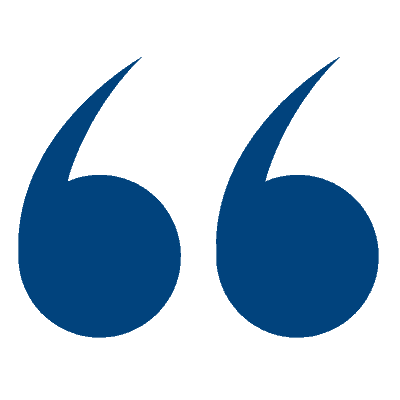 "As an interior designer, the chance to build my own custom home was a once-in-a-lifetime opportunity. My husband and I selected L. Cramer as our builder, and we're thrilled with the results. Their process is collaborative, the craftsmanship is impeccable, and the quality is unparalleled."
L. Cramer built this custom dream home for Renée Lejeune Hallberg (a celebrated local interior designer and owner of RLH Studio) and her husband, John. Renée, a long-standing friend of L. Cramer, has collaborated with us professionally on the several projects we've built for her parents. When Renée and John decided it was their turn to build a home suitable for their newfound empty nester lifestyle, we jumped right in and got to work.
Renée was clear about her vision.
She wanted the exterior to give a nod to the New England coast—classic, white, traditional. She also has an affinity for sun-filled spaces framed by timeless millwork and cabinetry. A crisp, light backdrop is invigorated by modern selections and cheerful pops of color. Tasteful meets fun in this refreshing home designed in partnership with architect, Kurt Baum. Glass-backed, see-through kitchen cabinets fill the space with natural light White enameled, great room ceiling beams add architectural character and depth Custom wallpaper in the dining room is punctuated with French doors A pamper-me primary suite bathroom with sculptural bathtub and make-up desk.
ENAMELED COFFERED GREAT ROOM CEILING
GLASS BACKED KITCHEN CABINETS
HAND PAINTED SILK WALLCOVERING
CUSTOM METAL OFFICE BARN DOOR